What my customers and partners say.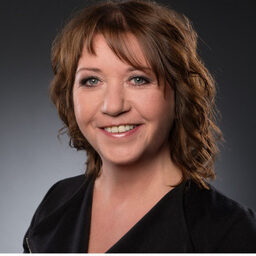 We highly appreciate the collaboration!"
Imre has supported us comprehensively with his marketing- and communications consulting since the founding of our mechanical engineering start-up: from the development of our brand and our market presence, the development and implementation of the marketing strategy, and especially the increase in our level of awareness. He is always personally available to our team, provides qualified advice, takes systematic action, and convinces with targeted project management. We appreciate the cooperation very much and look forward to Imre continuing to accompany us on our way to becoming a successful medium-sized B2B company.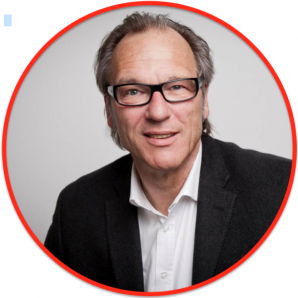 "Very precise, effective marketing support. Good understanding of our sometimes quite complex market and customer structure. The collaboration was very helpful in opening our (unfortunately often) quite distorted inside view and taking the customer perspective more into account. We will certainly continue working together in the future."
TerraNova Energy GmbH


"Imre Szerdahelyi creates a spirit of optimism together with the management and teams and provides the platform to adopt a new attitude. Internal communication improves, change processes succeed. Strategy and goal focus set him apart as a communication and marketing expert."